The Early Years Foundation Stage is based around four important principle themes.
Welcome to Manor Twiglets
We are a pre-school and nursery for children aged 2 years upwards, based out of purpose built premises within the grounds of Manor Primary School, situated in Uckfield, East Sussex.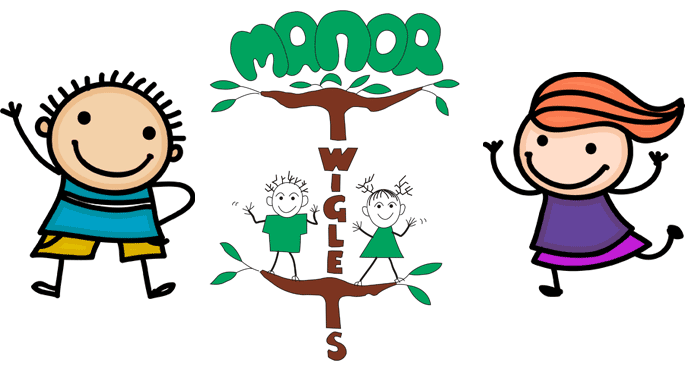 Manor Twiglets is a fantastic and exciting opportunity for your child and we offer term-time and holiday care for 50 weeks of the year with flexible sessions available. This includes a Holiday Club and an After School Club for children aged between 2 to 11 years.
If you would like more information or to visit please contact us.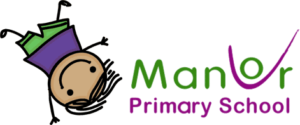 We work very closely with Manor Primary School and other schools in the area to integrate with their Foundation Stage and liaise with teachers. This close partnership maximises your child's learning and helps to prepare and ease the transition from Nursery to the Foundation Stage at school.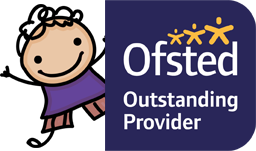 In December 2019 we were visited by Ofsted and are proud to announce that we have been awarded an Outstanding report again! This is an amazing achievement and we would like to take the time to say thank you to our amazing team of practitioners we have here at Manor Twiglets. The report can be found by going to the Ofsted website.
We are a registered charity, so fund raising is very important to us in order to purchase many other items which we otherwise would not be able to afford. We welcome any donations of items that will assist us at the Nursery and also offers of assistance with events and fundraising are gratefully received.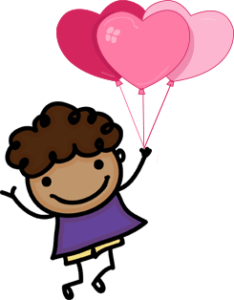 Providing care for 2-11 year olds after school hours, from 3pm up to 6pm, 5 days a week during term time.
School Holiday Club for 2-11 year olds, offering a variety of activities to suit all stages of development and open from 8am to 6pm, Monday to Friday.